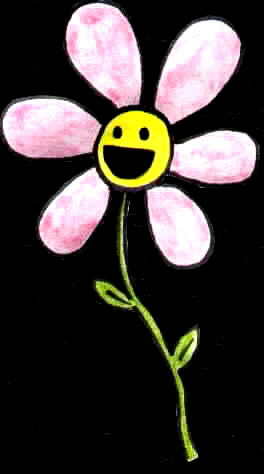 handy child care tips from the happy flower!
Remove sharp objects and obstacles in a child's room.
Place protective gates on stairways.
Lock doors and windows securely with special locks high above the child's reach
Keep clutter off floors to prevent tripping
Tie the child down with a secure rope or chain.
Move tables, chairs, and other furniture out of the path of the child
Immediately remove anything from the child's hands that he may have picked up.
Close off dangerous areas like the laundry room or back yard.
Keep the child indoors, wrapped in blankets and pillows.
Attach a bell to the child's bedroom door that will ring when the door is opened, alerting parents that their child is up and about.
Attach a bell to the child.
Never let the child sleep on a top bunk bed.
Lock away any firearms.
take care, now!