as if puppeteered by mysterious forces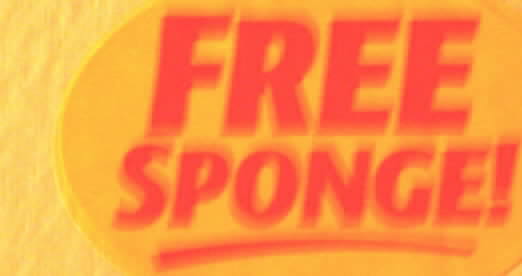 LOCAL MAN ARRESTED FOR CREATING LOCAL DISTURBANCE
Associated Press
A local area man was taken into custody yesterday on charges of creating a public disturbance. Neighbors report first noticing the disturbance at approximately 3:30pm and alerting police at 3:45; the unidentified man was charged and arrested without incident shortly thereafter. Onlookers and passers-by described the disturbance as "very disturbing."